4th Generation, Family Owned and Operated.
Serving the community for over 90 years!
Rekemeier weddings stand out in a category all their own.  Planning a wedding is no small feat.  The most important day an engaged couple has to look forward to should be a celebration, not an overwhelming task, filled with stress and worry.  Rekemeier's event experts have developed a comforting, relaxed approach to flower planning, adding to the overall enjoyment a couple should experience.  Whether a couple is interested in creating an intimate backdrop, or assembling an extravagant affair, our design team tailors the process to each couple's expectations.
                We are a 4th generation, family owned and operated retail flower and event design business.  Having served the community for over 90 years, Rekemeier's has earned a reputation for providing supreme quality through exemplary service.  Our priority is to extend to each and every client a planning experience that cannot be duplicated.  By choosing Rekemeier's Flowers you have taken the first step in guaranteeing that your floral needs will be handled by professionals.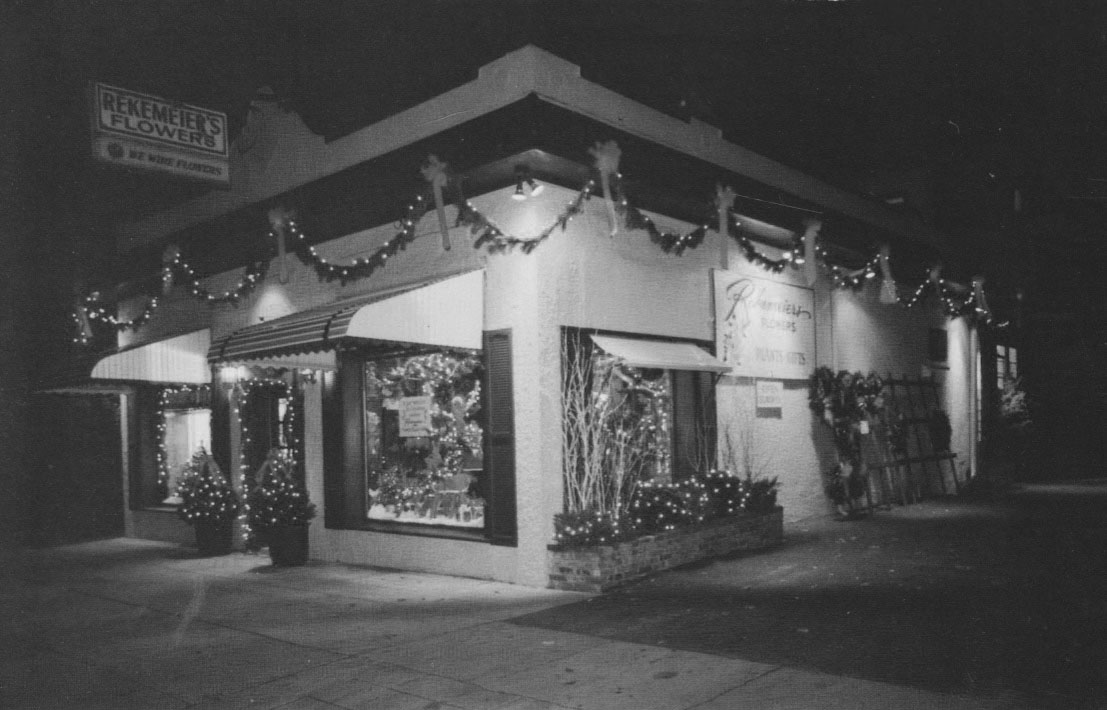 about
4th Generation, Family Owned

Our Summit Location
(908) 277-6333
Our Cranford Location
(908) 276-4700